….Manual Orthopaedic Physiotherapy..PHYSIOTHÉRAPIE MANUELLE ORTHOPÉDIQUE….
….
At PhysioSport Chelsea we pride ourselves on our manual therapy approach. Initial assessments are an hour long with a comprehensive examination which includes a musculo-skeletal assessment of strength, flexibility, range of motion, and movement function. As well as a neurological examination if the need arises. The physiotherapist will then analyze the assessment findings and use clinical reasoning to establish a diagnosis.
..
PhysioSport Chelsea est fière de son approche de thérapie manuelle. Les évaluations initiales durent une heure et comprennent un examen complet qui inclue une évaluation musculo-squelettique de la force, de la souplesse, de l'amplitude des mouvements et des fonctions de la mobilité. Ainsi qu'un examen neurologique si le besoin le justifie. Le physiothérapeute analysera ensuite les resultats de l'evaluation pour etablir un diagnostic.
….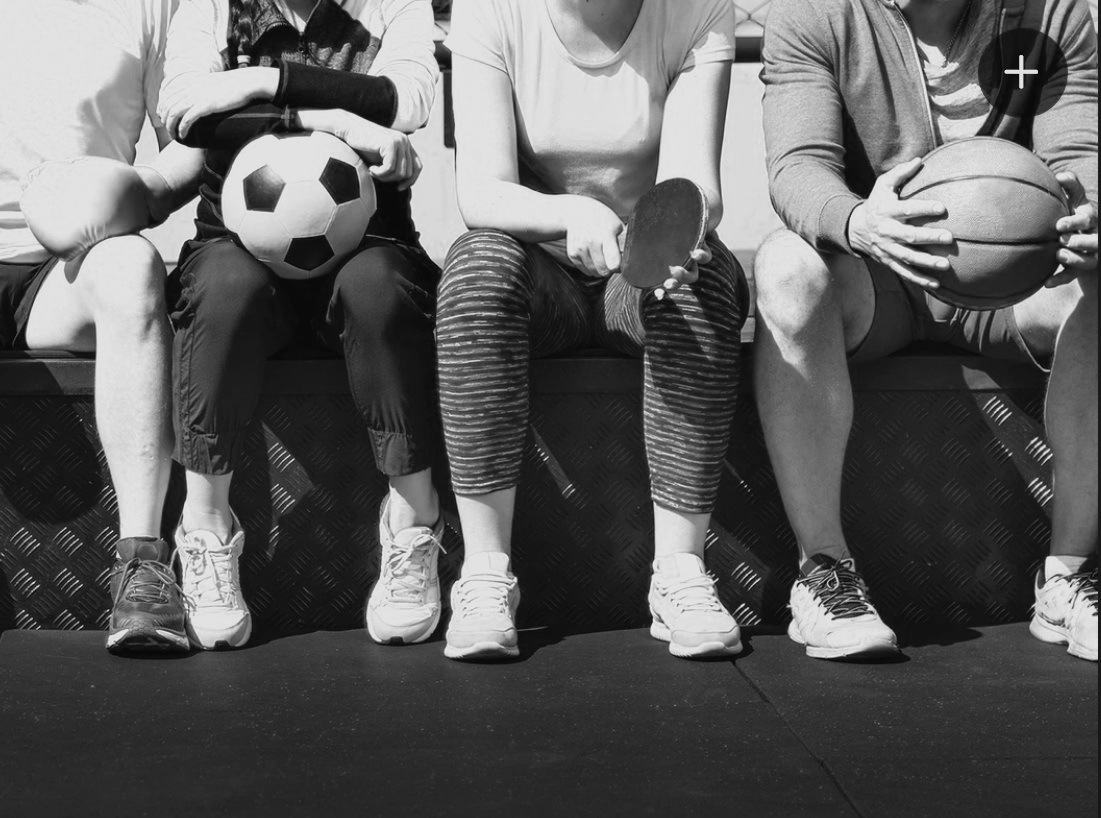 ….Sports injuries..BLESSURES SPORTIVES….
….
PhysioSport Chelsea has been instrumental in providing sports physiotherapy for recreational and elite athletes of Chelsea and the surrounding region since it's inception in 2004. Injuries typically fall into two categories, the acute trauma and chronic biomechanics lesions. A complete evaluation done by our physiotherapist determines the underlying pathology or tissue dysfunction.
..
PhysioSport Chelsea a joué un rôle déterminant dans le domaine de la physiothérapie sportive pour les athlètes récréatifs et élites de Chelsea et de la région depuis son établissement, en 2004. Les blessures se divisent généralement en deux catégories : les traumatismes aigus et les lésions chroniques. Une évaluation complète faite par notre physiothérapeute détermine la pathologie sous-jacente ou le dysfonctionnement tissulaire.
….
….Dry needling..AIGUILLES SÈCHES….
….
The UASD - Is a french agronem which stands for Utilisation of a Aiguille (Needle) sous le Derme - under the skin. It is also known as la Puncture Physiothérapique avec Aiguilles Sèches (PPAS) or commonly referred to as "Dry Needling" . Essentially an acupuncuture needle is used to treat trigger points found anatomically throughout the muscles.
..
L'UASD - est un agronem français qui signifie Utilisation d'une Aiguille sous le Derme - sous la peau. On le connaît aussi sous le nom de la "Puncture Physiothérapique avec Aiguilles Sèches" (PPAS) ou encore "Dry Needling". Essentiellement, une aiguille d'acupuncture est utilisée pour traiter les points de gâchette que l'on retrouve anatomiquement dans les muscles.
….
….VESTIBULAR REHABILITATION + ConCUSSIONS..RÉÉDUCATION VESTIBULAIRE + COMMOTIONS CÉRÉBRALES….
….
Vestibular Rehabilitation addresses dizziness and balance problems. The vestibular system refers to the sensory organ in the inner ear as well as its connections to the brain and eye muscles. This system senses head movements and its position in space.
A concussion is a traumatic brain injury that affects your brain function. Effects are usually temporary but can include headaches and problems with concentration, memory, balance and coordination. Concussions are usually caused by a blow to the head.
..
La rééducation vestibulaire répond aux problèmes d'étourdissements et d'équilibre. Le système vestibulaire vise l'organe sensoriel de l'oreille interne ainsi que ses connexions au cerveau et aux muscles des yeux. Ce système détecte les mouvements de la tête et sa position dans l'espace.
Une commotion cérébrale est un traumatisme crânien qui affecte les fonctions cérébrales. Les effets sont habituellement temporaires, mais peuvent inclure des maux de tête et des problèmes de concentration, de mémoire, d'équilibre et de coordination. Les commotions cérébrales sont habituellement causées par un coup à la tête.
….
….MASSAGE THERAPY..MASSOTHÉRAPIE….
….
There are tremendous benefits to be achieved through regular massage therapy treatments from a Registered Massage Therapist. Whether your need is to have a moment of relaxation, reduce muscle tension or attain relief from chronic pain, a therapeutic massage can enhance your overall sense of emotional and physical well-being.
..
Il y a d'énormes avantages à obtenir des traitements réguliers de massothérapie auprès d'un massothérapeute agréé. Qu'il s'agisse d'un moment de détente, d'une réduction de la tension musculaire ou d'un soulagement des douleurs chroniques, un massage thérapeutique peut améliorer votre sentiment général de bien-être émotionnel et physique.
….
….
Dance is a highly physical art form demanding a combination of extreme flexibility, superb fine motor control and mental fortitude in its execution. The use of the "en dehors" or turn out at the hip and dancing on pointe in ballet are good examples of required elements which place unusual stress on the dancer's body and can give rise to a variety of traumatic and overuse injuries different from those encountered in sports medicine.
..
La danse est une forme d'art qui exige une combinaison de flexibilité extrême, de maîtrise de la motricité fine et de force vitale dans son exécution. L'utilisation du "en dehors" de la danse à la hanche et de la danse sur pointe en ballet sont de bons exemples d'éléments nécessaires qui imposent un stress inhabituel au corps du danseur et peuvent donner lieu à une variété de blessures traumatiques et d'abus différents de ceux rencontrés en médecine sportive.
….
….urinary incontinence..INCONTINENCE URINAIRE….
….
There are several conditions that physiotherapists specializing in pelvic floor rehabilitation can treat and here is an overview.
Urinary incontinence (man and woman)

Pain in the pelvic floor (man and woman)

Prolapsed internal organs - female

Prenatal and postnatal - female
..
Il existe plusieurs conditions que les physiothérapeutes spécialisés en rééducation périnéale peuvent traiter et en voici un survol.
Incontinence urinaire (femme et homme)

Douleur au niveau du plancher pelvien (femme et homme)

Affaissement d'organes internes féminins

Programme prénatal et postnatal
….
….Lymphedema..LYMPHOEDÈME….

….
Lymphedema is a dysfunction of the lymphatic system, whereby protein rich fluid known as lymph collects in the periphery; i.e. the arms or the legs, causing swelling, which subsequently reduces range of motion. The lymphatic system branches throughout the body and is an integral component of the artery-venous system.
..
Le lymphoedème est un dysfonctionnement du système lymphatique, par lequel un liquide riche en protéines connu sous le nom de "lymphe" s'accumule à la périphérie, c'est-à-dire dans les bras ou les jambes, provoquant un gonflement qui réduit ensuite l'amplitude des mouvements. Le système lymphatique se transmet dans tout le corps et fait partie intégrante du système artério-veineux.
….